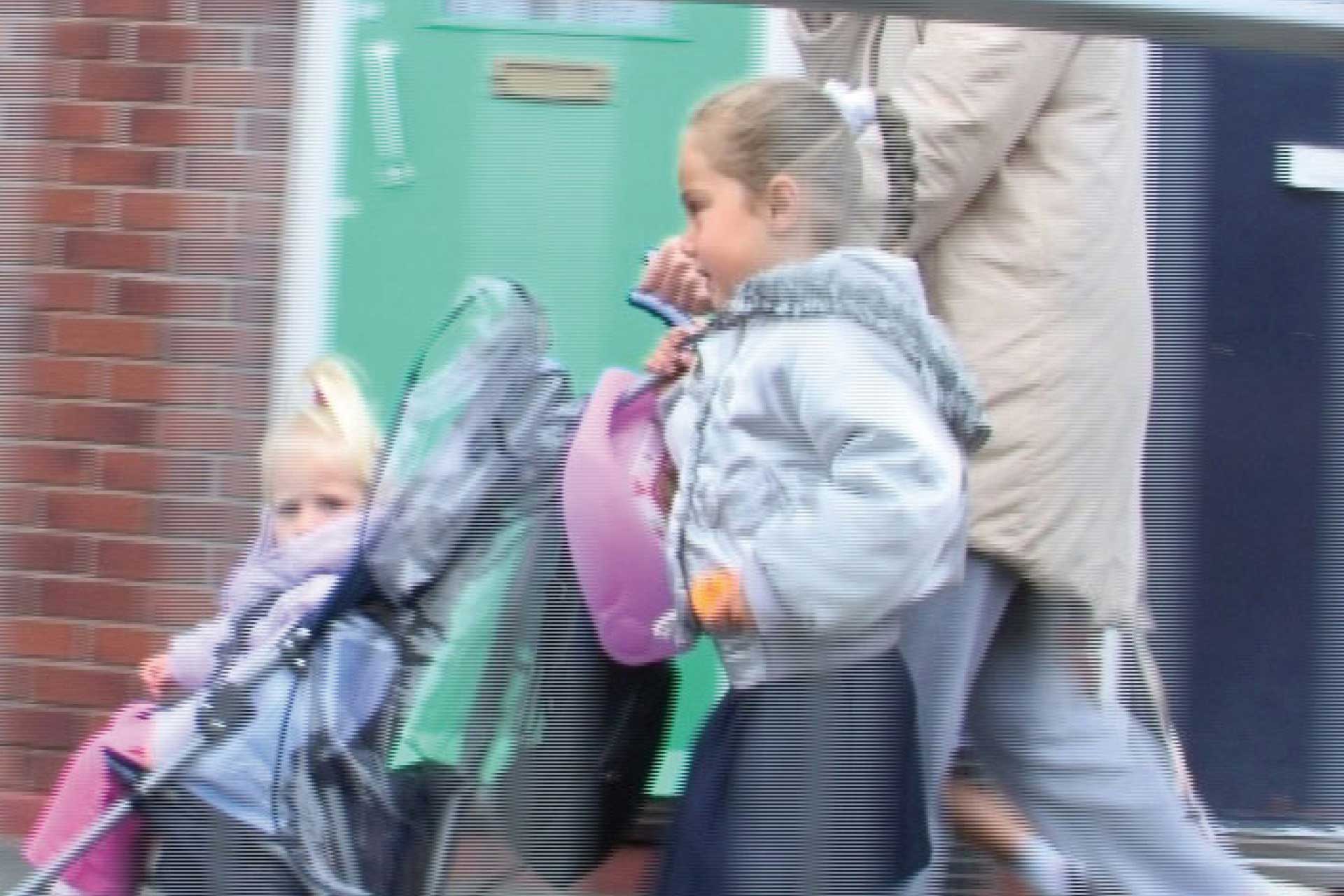 Risky business
Museums, Libraries & Archives Council
A 10 minute film focused on the extraordinary findings of the biggest government research to date into the impact of reading to very young children.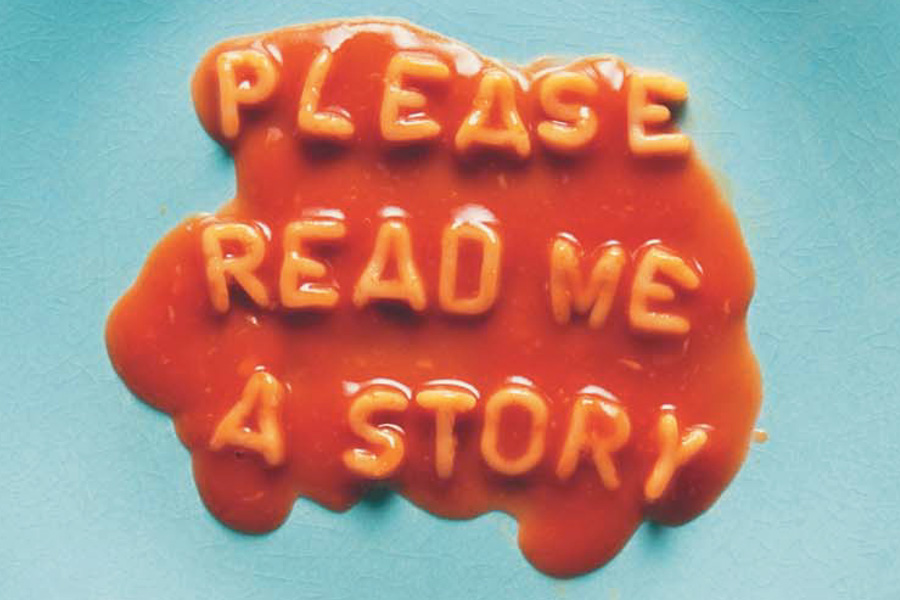 Feed hungry minds
The Reading Agency
The value of reading to young children can hardly be over-stated. But it's a message that requires constant repetition.