Wool Cycle
Nkuku trade in ethically sourced and sustainably manufactured homewares and gifts. Antman produced this 35" video which neatly encapsulates some complex messages and sums up the Nkuku style and ethos. No hair shirts involved.
Categories
Brand identity development
On Location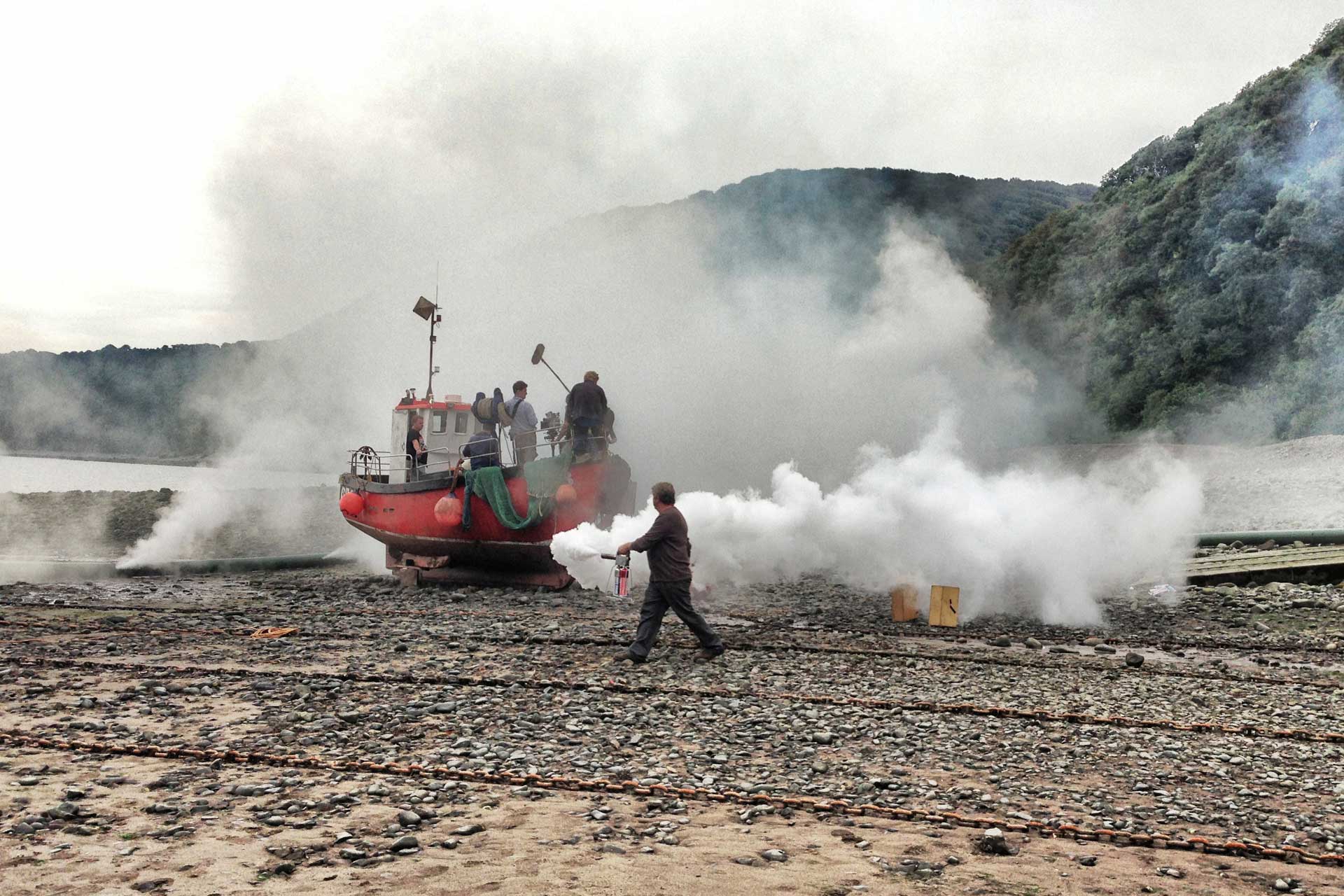 Film and TV
Various
For clients and the big agencies including Mother (London), McCann London, Knucklehead and Partizan. Art Direction, location services, crew, instant graphics...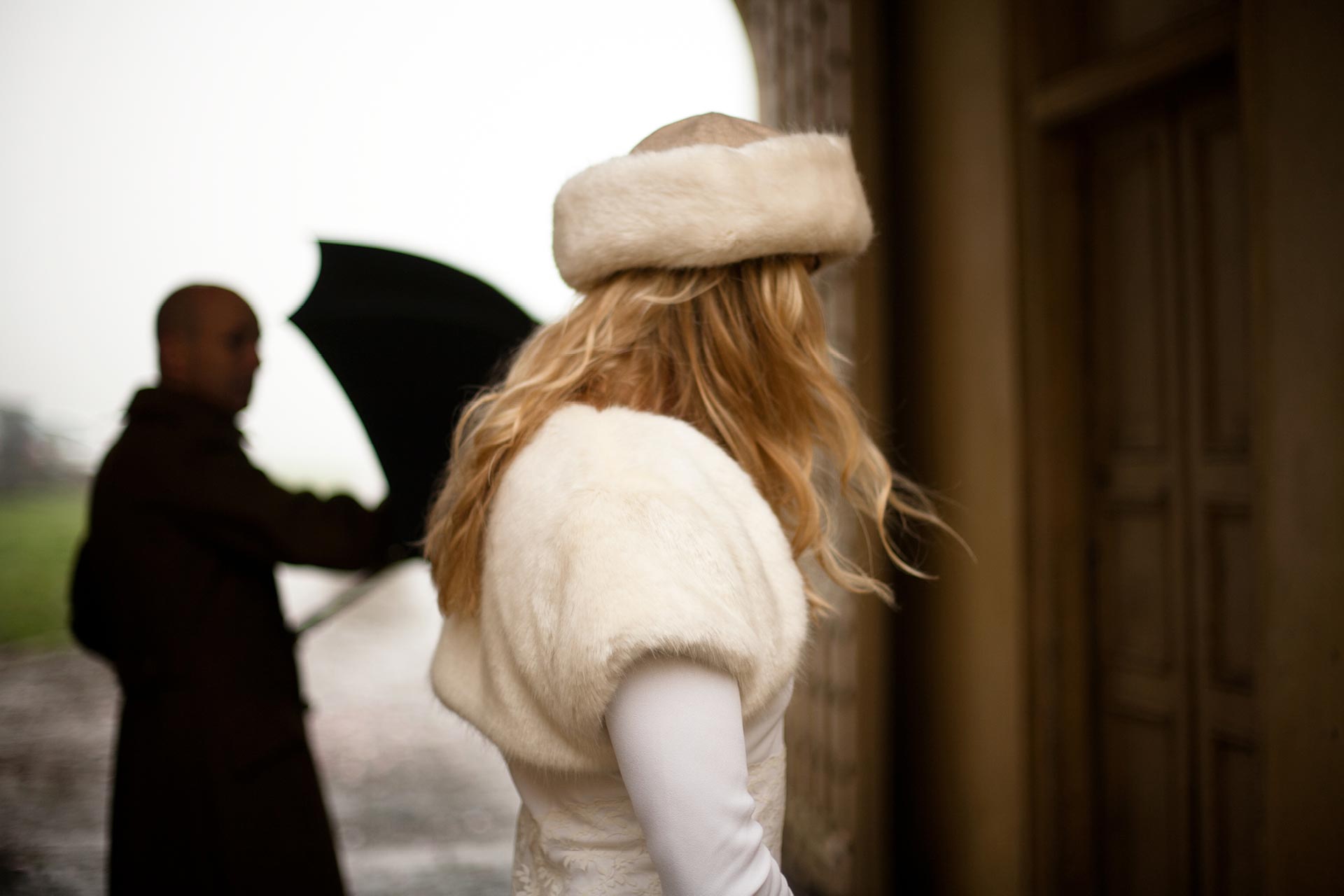 Fur faux sake
Helen Moore
"Make our products look as good as they are". And right from the start we could see how we could do not just that, but so much more.