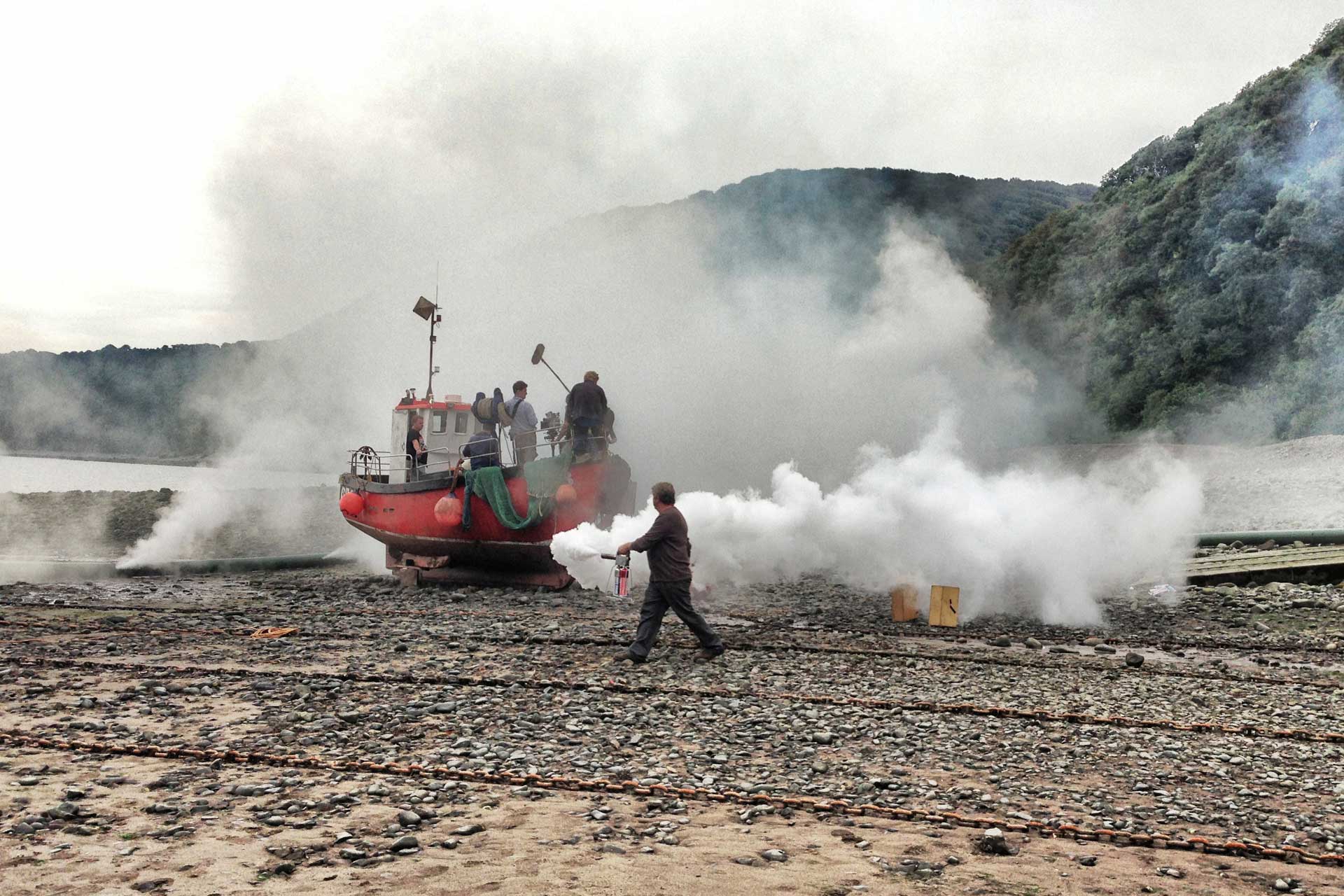 Film and TV
Various
For clients and the big agencies including Mother (London), McCann London, Knucklehead and Partizan. Art Direction, location services, crew, instant graphics...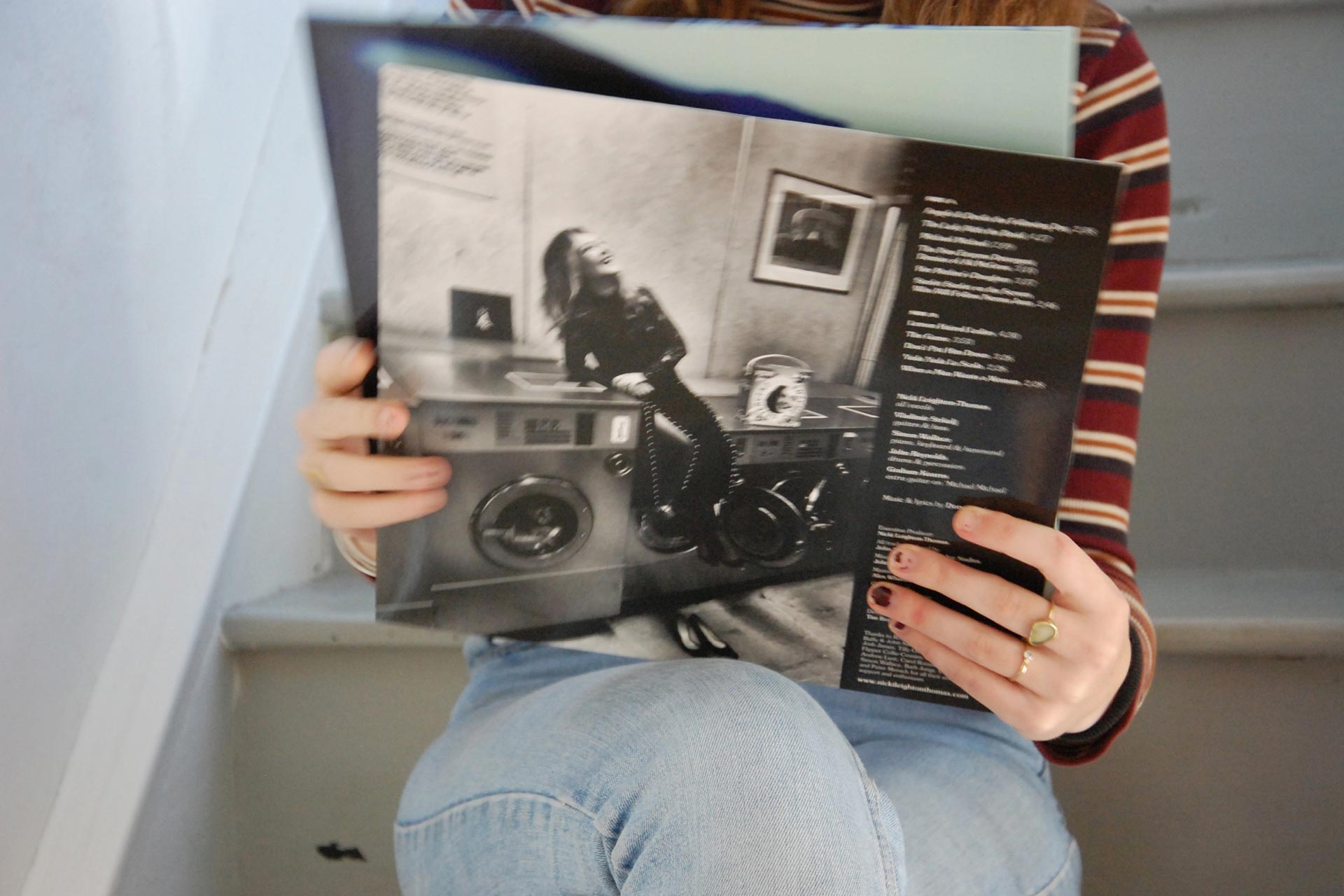 The New Enzyme Detergent Demise
Nicki Leighton-Thomas
A suitably eye-catching title for the album, written by Dory Previn, that re-launched a successful singing career. Laundry powder by Antman.