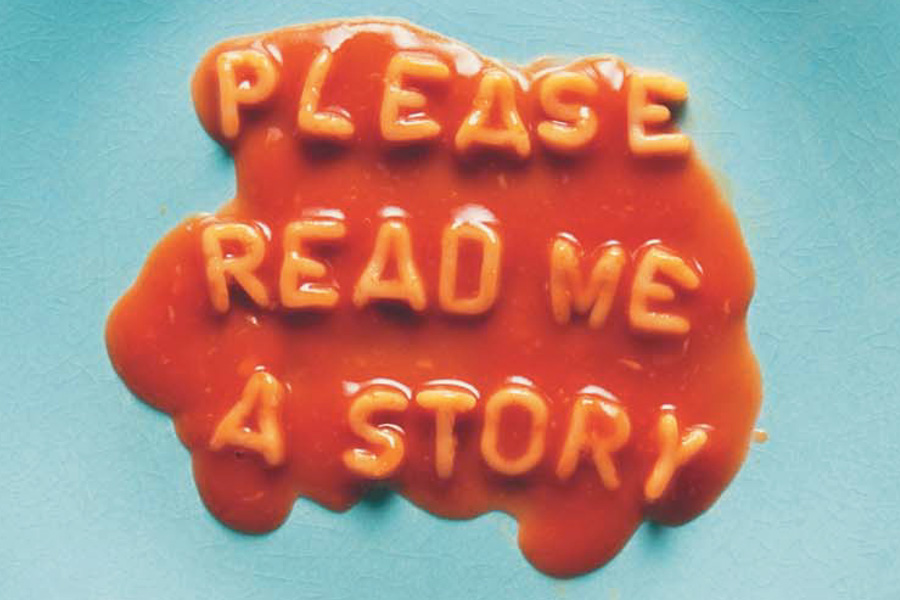 Feed hungry minds
The Reading Agency
The value of reading to young children can hardly be over-stated. But it's a message that requires constant repetition.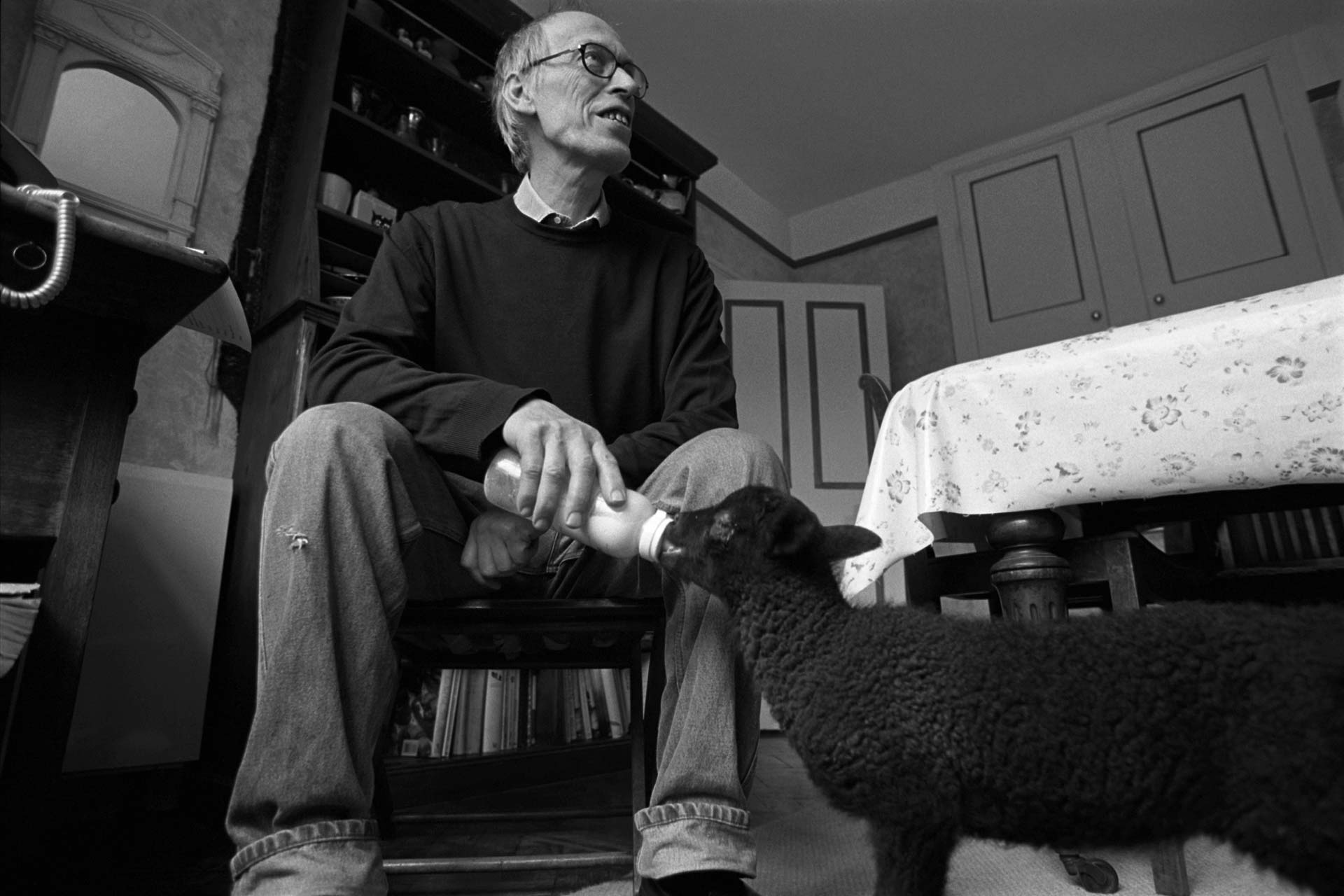 Moving words
Public Lending Right
An Annual Report showed the significant value a mobile library service has in bringing the written word to a diverse and far-flung community.