A Risky Business
"Learning can be a risky business, can't it? Sometimes we risk failure. Don't we?" Jack Griffiths, Marlborough Primary, Plymouth
As part of The Museums, Libraries and Archives Council's 'Family friendly' initiative, Antman's 10 minute film brought home to librarians the extraordinary findings of the biggest government research to date into the impact that reading to very young children has on their life chances. The report 's author concluded: "If you can only do one thing for your children? Take them to the library." It remains the definitive longitudinal research of its kind.
Categories
Campaigns
On location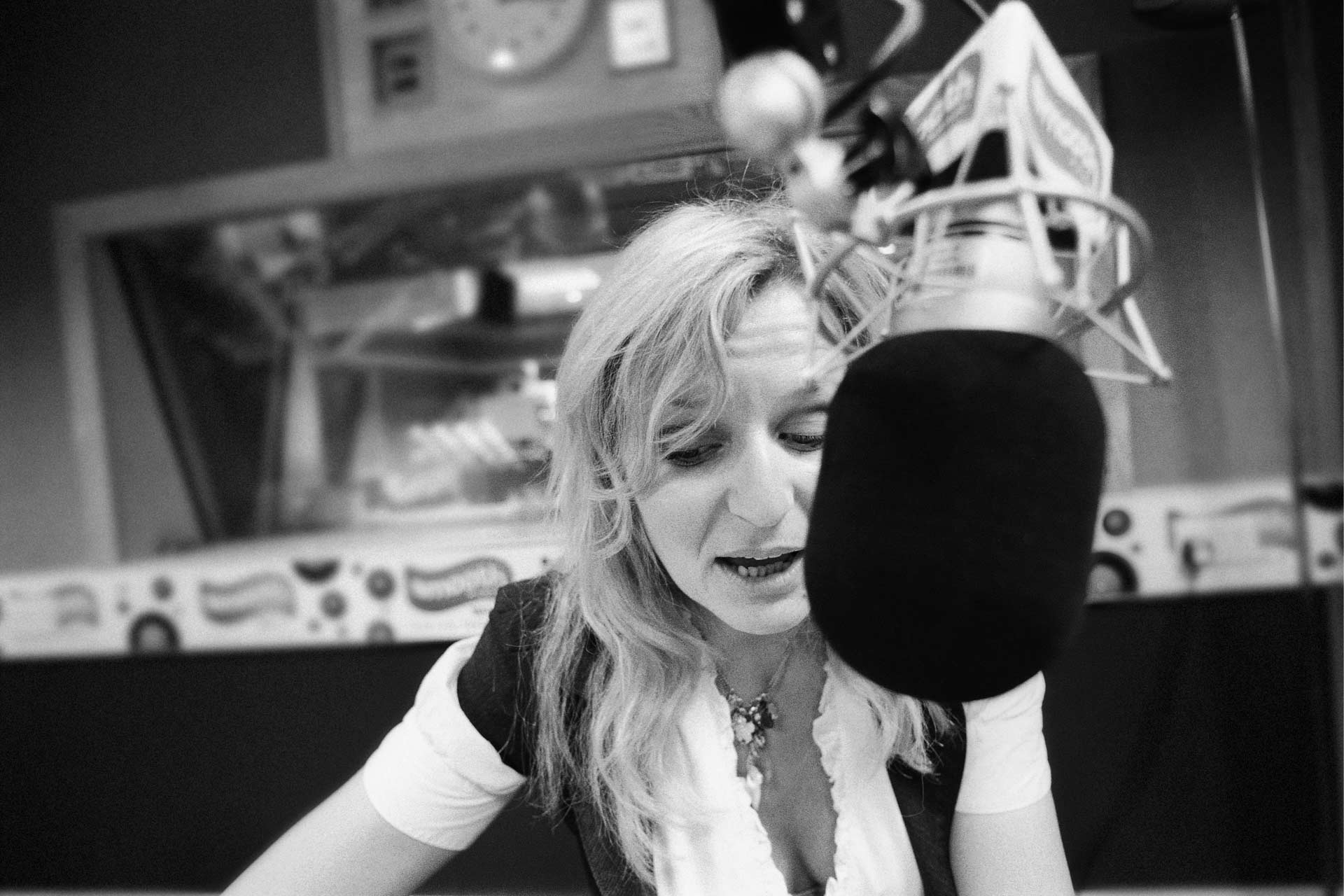 Talking rights
Public Lending Rights
Following hard cuts, the design and production of a new publication to meet a standing requirement to provide a strong 'voice' for authors.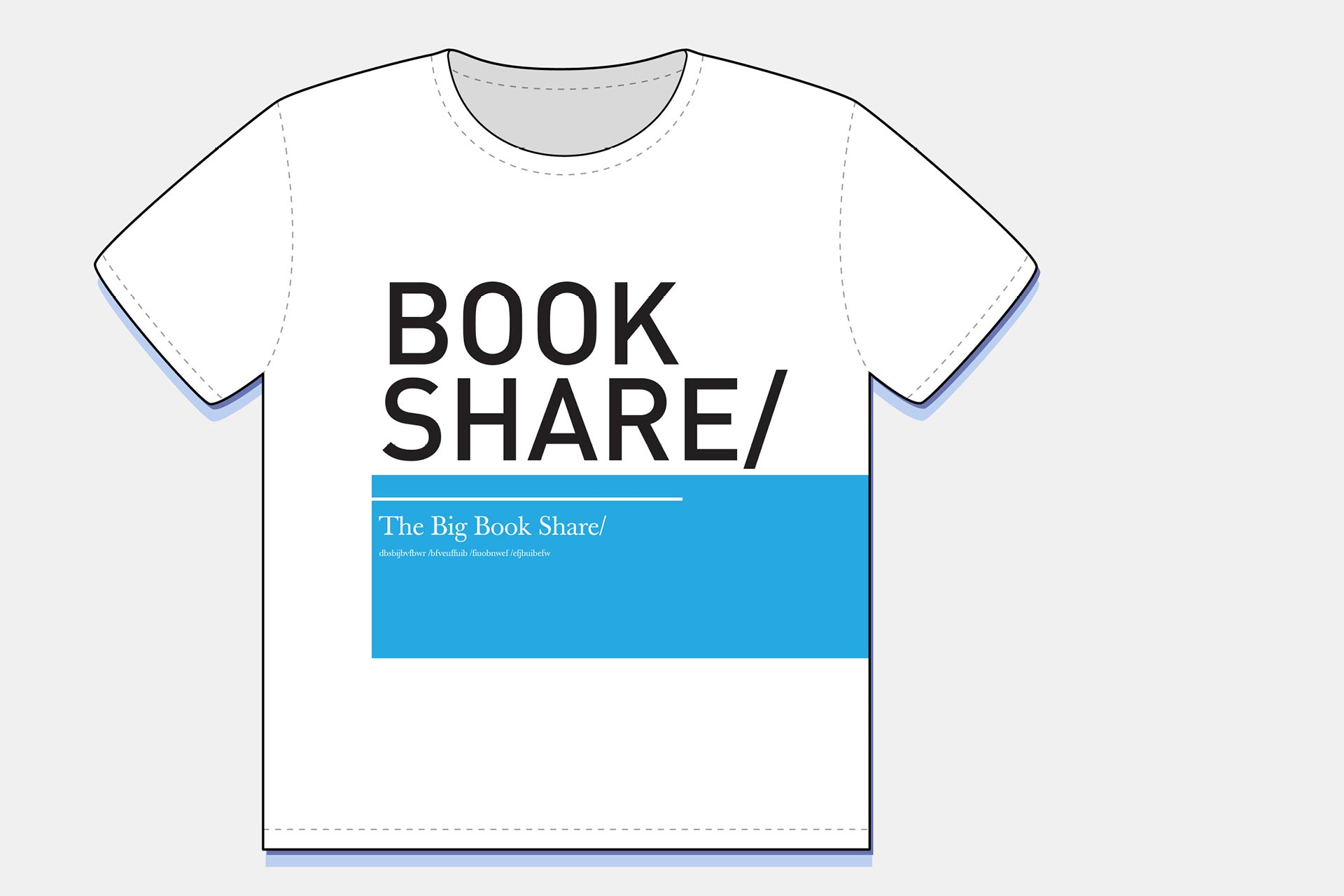 Free reading
The Reading Agency
The proportion of the UK prison population with literacy issues is significantly greater than the national average…